Recover In Privacy And Luxury At
THE DUNES ADDICTION
RECOVERY REHAB
ON LONG ISLAND, NEW YORK
Luxury Rehab Center in New York
Our mission at The Dunes is to help people find meaningful and lasting freedom from addiction. By creating a safe, comfortable and healing environment staffed by highly skilled and compassionate therapists, The Dunes is the place where personal transformation occurs. We offer various addiction treatment options, so you can find a program that works for you.
From the moment you arrive, you are treated with the utmost respect and dignity from our addiction treatment specialists, while an individualized plan, including evidence based clinical and holistic treatment is created for you and your personal recovery. At our luxury drug rehab and luxury alcohol rehab center you will receive world class addiction treatment programs including inpatient drug rehabilitation in a serene and beautiful setting.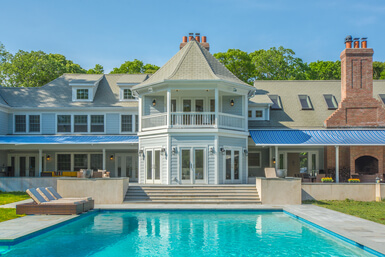 Private Luxury Hamptons Estate
Located on private 17 acre estate in The Hamptons, NY, our luxury holistic rehab offers the ultimate in discreet and comfortable residential treatment. Your privacy and safety are our priority. Accommodations include private bedrooms, spacious bathrooms, healthy gourmet meals and a variety of daily activities to suit your needs. At The Dunes on Long Island rehab, you can recover in comfort and peace of mind.
Holistic Recovery Center
Each of our clients is unique and our services are designed to meet every individual's needs. Using a combination of evidence based and holistic recovery center, from Equine assisted therapy to yoga and meditation, we will customize a program that is right for you. Located in Long Island, just a short drive from NYC, our luxury rehab offers multiple addiction treatment options to suit your interests.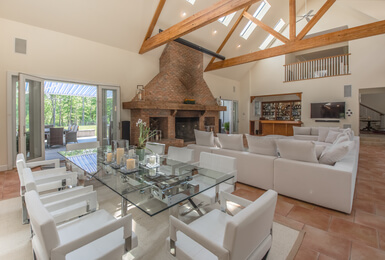 Executive Rehab Program
For those with careers and business obligations that cannot be put on hold, The Dune's Luxury Rehab Center Executive program allows communication to remain open between you and your professional world-via email, phone, Skype, fax, etc; Our residential treatment accommodations, not far from New York City, will ensure your business commitments are met while you recover in comfort. 
"An unexamined life is not worth living."
— Socrates
"Learn from yesterday, live for today, hope for tomorrow."
— Albert Einstien
"The purpose of our lives is to be happy."
— Dali Lama
"The beginning is the most important part of the work."
— Plato
"Change your thoughts and you change your world."
— Norman Vincent Peale
"What lies behind us and what lies before us are tiny matters compared to what lies within us."
— Ralph Waldo Emerson
"We know what we are, but know not what we may be."
— William Shakespeare
Latest News & Blog Updates